The Dial Press, and its later incarnation as Dial Books for Young Readers as a subsidiary of Penguin Group, was the American publisher of a majority of the books by John Bellairs and those completed and continued by Brad Strickland.
Dial Press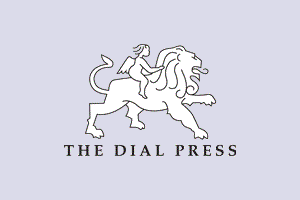 The Dial Press traces its roots to 1880 and the founding of The Dial, its monthly literary magazine, in 1924[1].  In 1963, Dell Publishing Company acquired 60% of the Dial Press, with it becoming a wholly owned subsidiary of Dell in 1969.  In 1976 Doubleday bought Dell Publishing and the children's division of Dial Press (Dial Books for Young Readers) was sold to E. P. Dutton, Inc[2].
Editions
Dial Books for Young Readers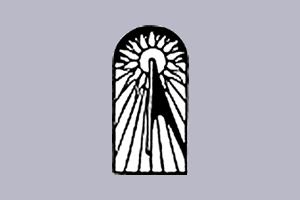 Dial Books For Young Readers has been a hardcover imprint of Penguin Young Readers Group since 1986. It was formerly a division of E. P. Dutton, Inc. (1976-85) and New American Library (NAL) (1985)[3].
Editions
People
People associated with Dial include:
References
↑ Wikipedia: Dial Press
↑ Dutton Marks 150 Years of Publishing; Publishers Weekly (Jan. 24, 2014)